Estimated time to read:
3
minutes
Introduction to the book club
Every Saturday, we read a book together in our online discord community about meditation & mindfulness. The intent is to learn together and share our experiences. We started out on the 14th of July 2018 and have read several books up till now. These include Dan Harris – 10% Happier, Tara Brach – Radical Acceptance and Robert Wright – Why Buddhism Is True.
You can easily find & track which book we read and are currently reading on our Goodreads account. Feel free to join our group there!
When and where does it take place?
Every Saturday from 14-15:00 EST / 20-21:00 CEST we gather in our Discord community. At this time, the people interested in listening or reading join the activity voice channel. Besides this, there is a book club text channel and the event is usually streamed to our Twitch channel. This means you can easily read along with us.
In this post, I'll explain how it works and how you can get the best out of it!
First and foremost, if you are completely new to Discord, make sure to check out this post. It explains how to join our community and how to use Discord.
Book Club Event Format Details
The book club has 2 people who moderate the event. They have the role of Book Club Moderator so it's easy to find who to talk to if something is up. You can tag them by using @bookclubmoderator in the text channel. Usually, the moderators will be in the voice channel about 5 minutes before the official start. If you want help figuring out your settings, this is a good time to join and ask one of the moderators. Feel free to ask any help or advice before the session starts.
We will be using the activity voice channel and #book_club text channel. You can find these channels underneath the category 'Activities'. Simply click on the text channel to read what is posted there. If you click on the speaker icon of the activity channel, you will join us in voice chat.
Don't worry, you don't have to say anything. You can easily listen in without participating in reading. If you join us and a session is already taking place, make sure to mute your microphone before joining. You can find more about how to do that here.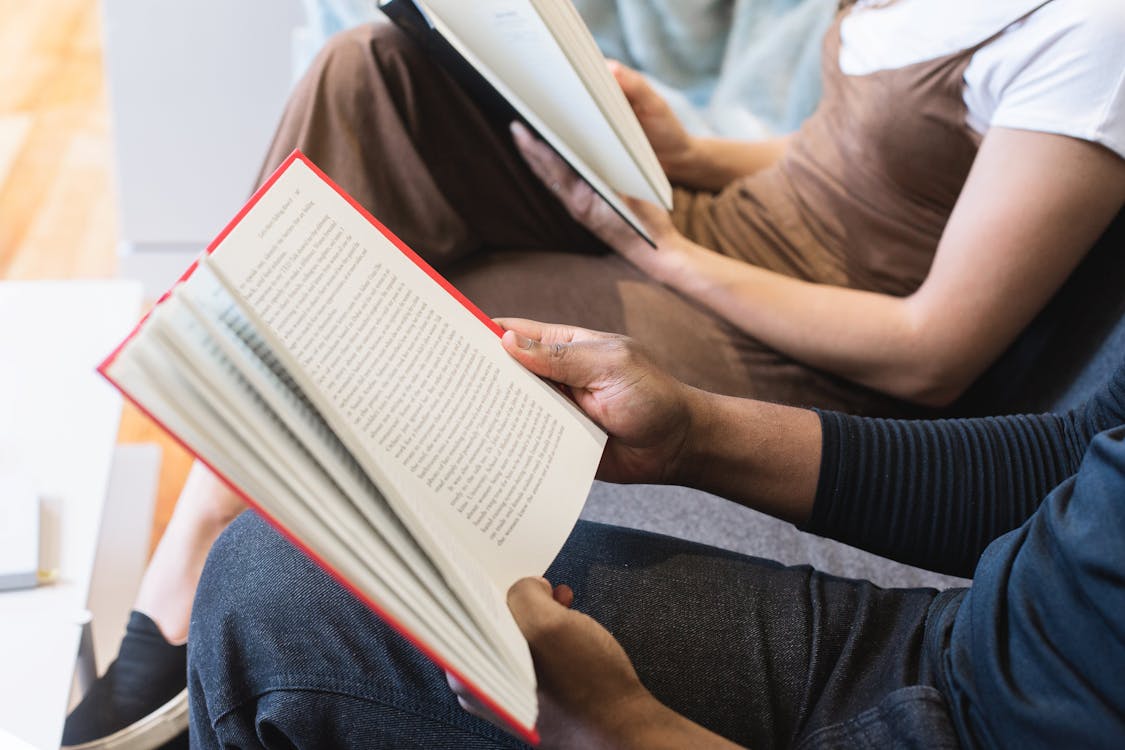 Reading Out Loud
Who has a microphone and wants to take a turn reading?
We post the list of readers in the #book_club text channel. That's the order of when people read.
Example: Person 1 goes first, person 2 goes next and so on. When the last person on the list reads, it loops back to person number 1 to read.
When it's your turn to read, you read about a paragraph. Paragraphs vary in length though. So, read on if the paragraph is tiny. We suggest using push-to-talk, so the microphone is automatically muted when not reading. If you have trouble getting the microphone working, simply check out this helpful post.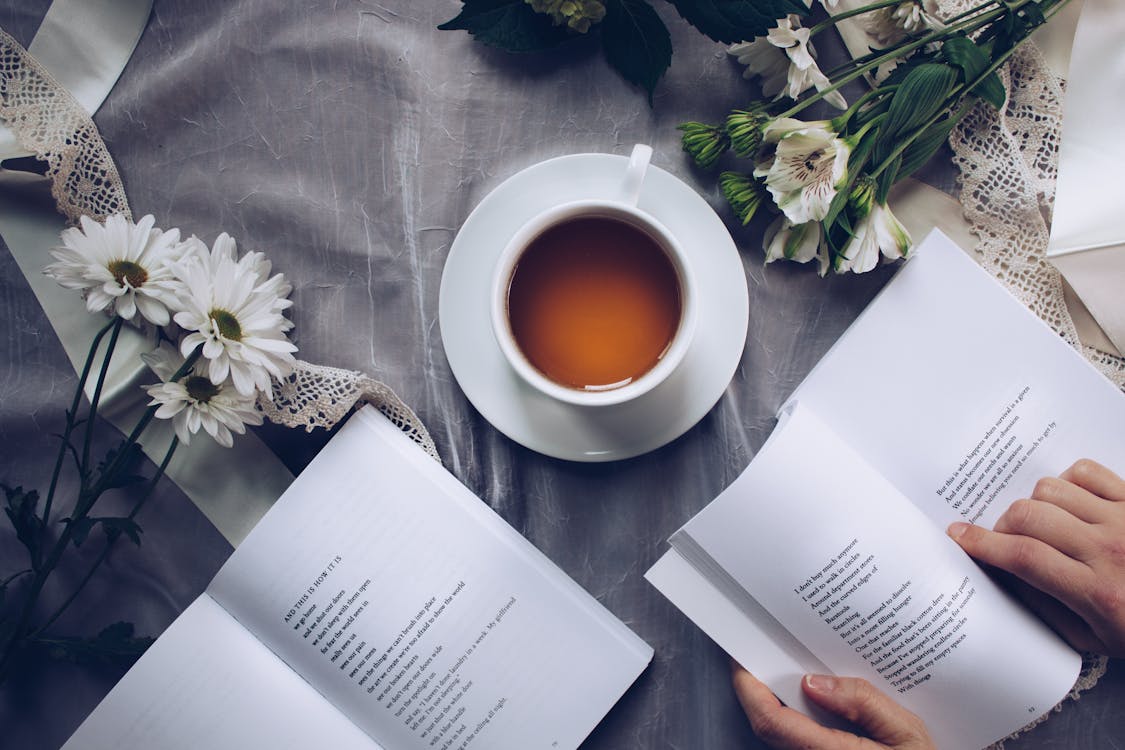 Sharing Your Thoughts and Experiences
In between the paragraphs, anyone can share experiences or ask questions using the voice channel or typing it on the #book_club text channel. We read books about mindfulness and meditation, so any insights or questions are appreciated. We do ask to save the lengthy discussion for after the reading part of the event. You can easily respond in the text if you aren't comfortable with responding in voice channels.
We encourage all to participate that can!
There is no pressure to read, just your presence alone is appreciated. The more the merrier. If you are unsure if an event is taking place, navigate to the #event-schedule channel to find out more about our current events.

Looking forward to hearing from you there.